Behind every great professional is a story of how they came to be. Here's my story, it has many twists and turns and changes in plot.
Web Citizen
For over a decade I have worked on the web focussing on user-centred design. I made my first site in 1998. Fortunately, the fate of Tripod means that it is obscured from public view, saving your eyes and mine; here's hoping the Internet Archive never gets to resurrect those disasters.
A certified teacher and trainer, I teach Interaction Design and UX at Sussex Downes College and am a registered UX mentor with The UXPA.
I am co-founder of duxr.org an online forum for #ResearchOps, and moderator for the #local_uk channel at @DesignerHangout, an international Slack community for UX Designers.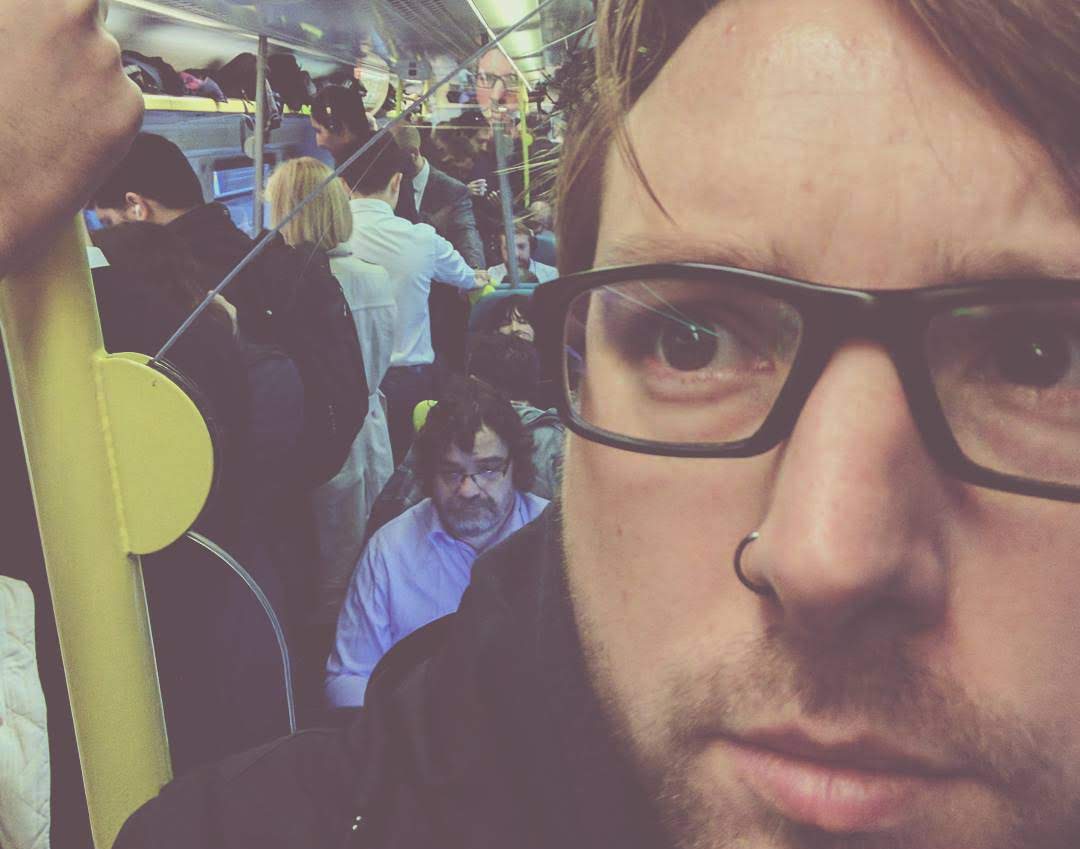 Tune In, Drop Out
Music is my biggest passion. In 2013, after 7 years Here There Be Monsters split. I was a guitarist in the band for 3 years, co-managed the band and distribution label Black Match Records with life-long friend and illustrator Anthony Giles. We released 2 eps and a live album; all are available for free on bandcamp, toured the UK and Europe and got to share a stage with some of our favourite artists, and some that we didn't like so much.
Between 1999 and 2002 I was Sound Engineer, Booker and Promoter at The Forum, Tunbridge Wells. I ran the local talent series Monday Night Showcase for two years, started numerous short lived side projects, collaborated on youth action schemes with the Arts Council and Muzikanski. I went on tour with several UK acts and once got snowed in for an entire weekend with only the contents of the bar, a fan heater for warmth and half a pack of wine gums.